Castle Building Centres Group Announcement
After nearly two decades of service with Castle Building Centres Group, the Castle family will bid a fond farewell this summer to the one and only Bruce Holman! Bruce has made the decision to retire at the end of August and begin the next chapter of his life along with lovely wife Corrinne.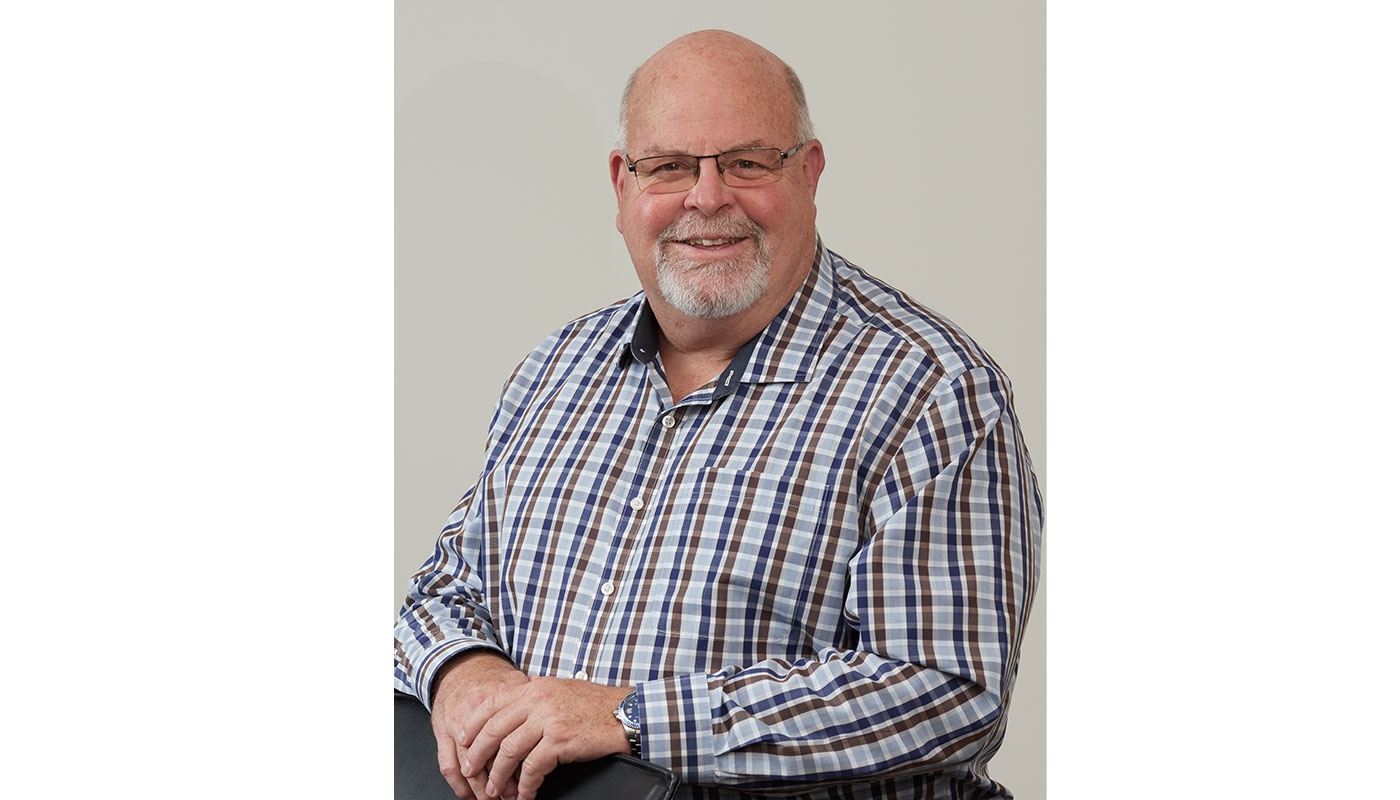 Bruce has played an integral role in the success of Castle and over the years has helped nurture and grow the Castle family. His unforgettable presence and unique approach will be remembered and missed by his beloved members, vendor associates and his Castle colleagues.
Castle is pleased to announce the promotion of Doug Keeling who will transition into the role of Director of Business Development for Castle as of September 1st, 2022.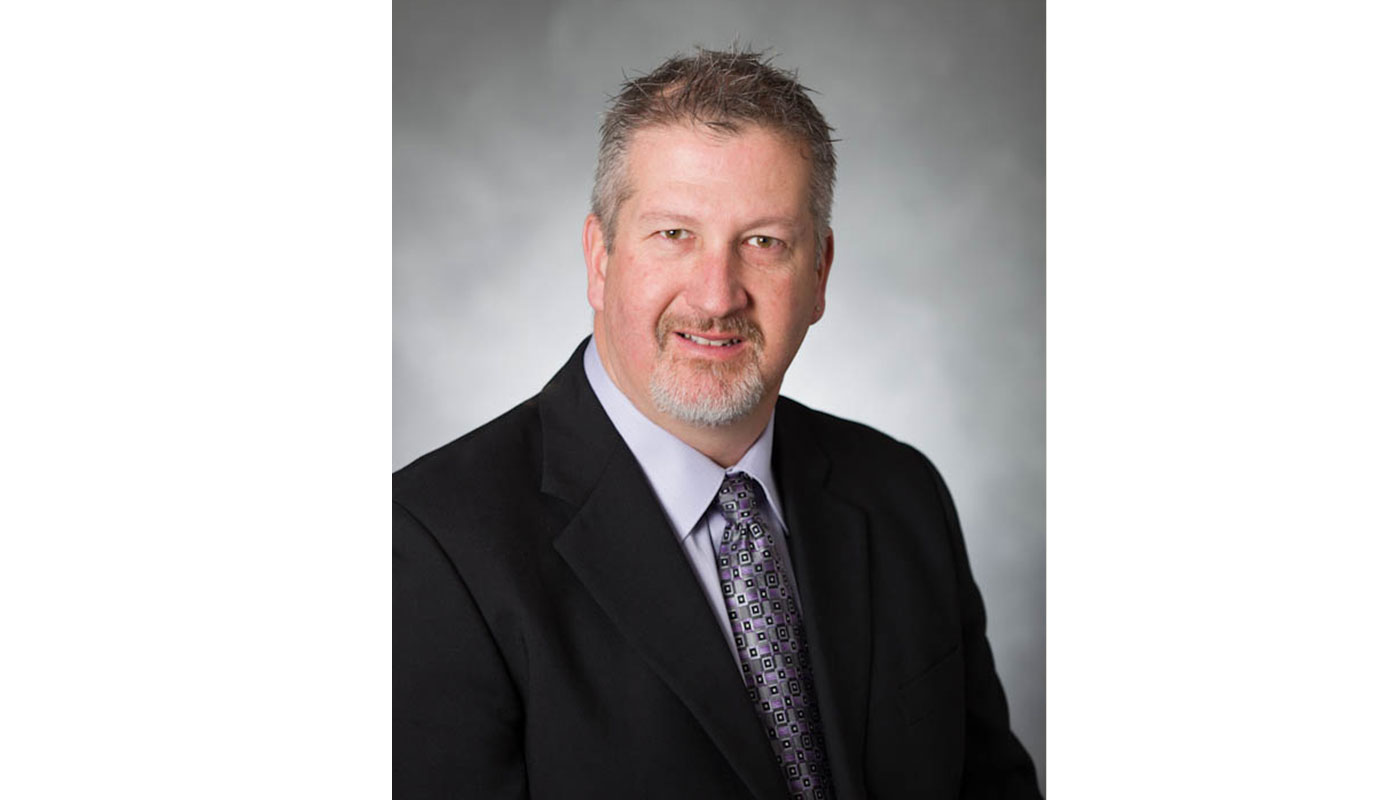 Doug is a Castle veteran with 14 years of service under his belt. He currently serves as the Business Development Manager for Ontario and brings extensive retail and supplier-based experience to the role. He has spent many years cultivating strong relationships with Castle members, vendor partners and his fellow business development team. Doug brings a fresh perspective to his new role.
Join Castle in congratulating both Bruce Holman and Doug Keeling on their future endeavors.
Sincerely,

Ken Jenkins
President & CEO