Castle In-Person Buying Expos Back in Action!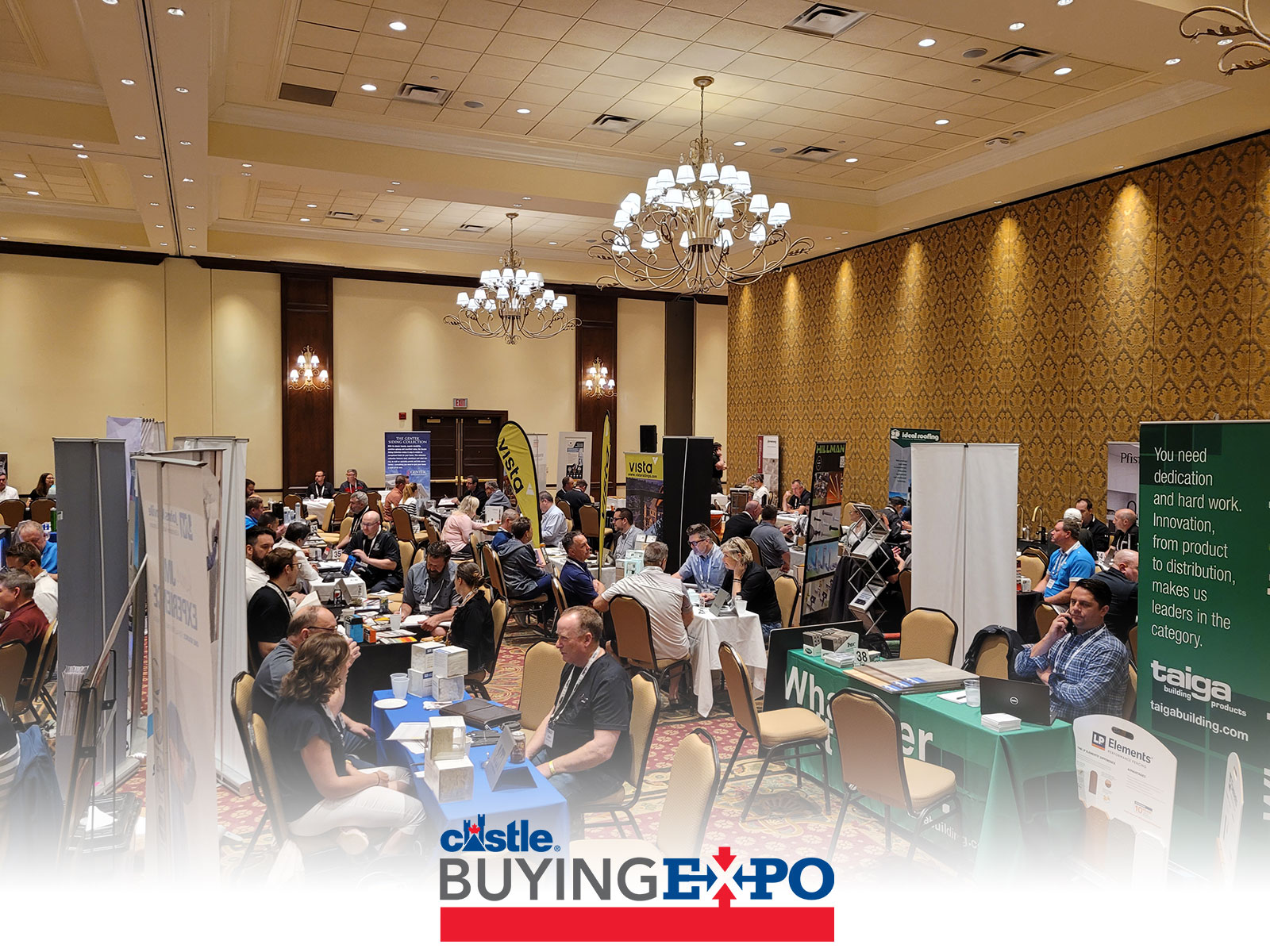 The Castle Building Centres Group in-person Buying Expos are back in full swing and the first stop was in the Central Region of Canada!
The summer events began in Quebec where Castle hosted a group of members from across the province for two action packed days. The Quebec expo was followed by a 3-day buying expo in the Ontario at the Deerhurst Resort, where hundreds of Castle members and staff took part in the one-of-a kind industry event.
Both the Quebec and Ontario events included one-on-one meetings with key Vendor Partners and a large product showcase. There was also plenty of time to connect with fellow attendees and industry professionals as the group enjoyed some leisure time before heading home.
The Central Region Buying Expos were hugely successful, and the momentum continues as the Castle team heads to Western Canada. Thank you to all Castle members and vendor partners for participating.