Castle In-Person Buying Expos Head West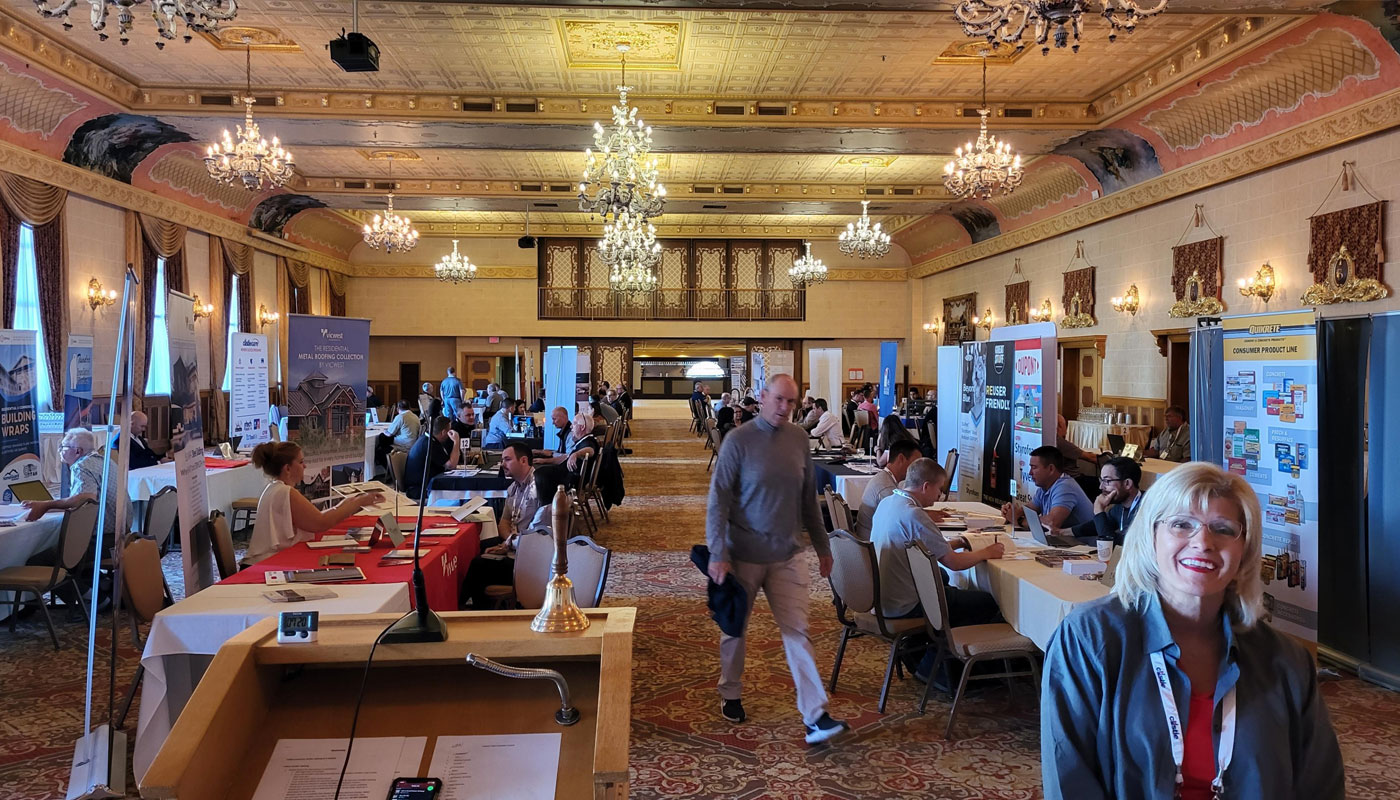 The momentum continues as the Castle Building Centres Group in-person Buying Expo headed to Winnipeg, Manitoba!
The Fort Garry Hotel in Downtown Winnipeg played host to another successful event where members from across the Western region of Canada met with key Vendor Partners in the unique one-on-one expo format. The attendees also enjoyed a large product showcase and had the opportunity to connect with fellow attendees and industry representatives, as the group enjoyed some leisure time to close out the event.
Thank you to all Castle members and vendor partners for participating. The final stop for the Castle Buying Expo this summer is the picturesque city of St. Johns, Newfoundland.
Stay tuned for more details.